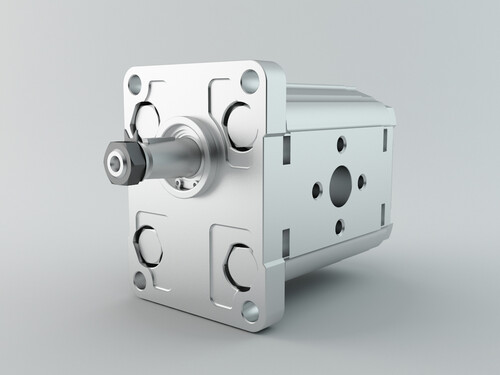 Plant design
Design of plants and power plants for industry and the mobile sector
Our technical and commercial office is at our customers' side, providing all the necessary support and expertise in every design phase.
Whether it is the development and engineering of an entire plant, consulting and support for specific parts of a larger project, or the development of specific components, our technical expertise is another of our greatest assets that can guide our customers towards the best choices.

Technical department
Feel free to contact us and tell us about your project
Our technical department is at your service and will provide you with expert guidance to find the best solution.
From the initial technical-commercial analysis to project development, from the analysis of development issues to component design, we will follow you through every stage of development to help you achieve your goals. For more information, fill out the form and send us your request.
Thank you
---
Thank you, your request has been successfully sent.
You'll be contacted as soon as possible by our staff.